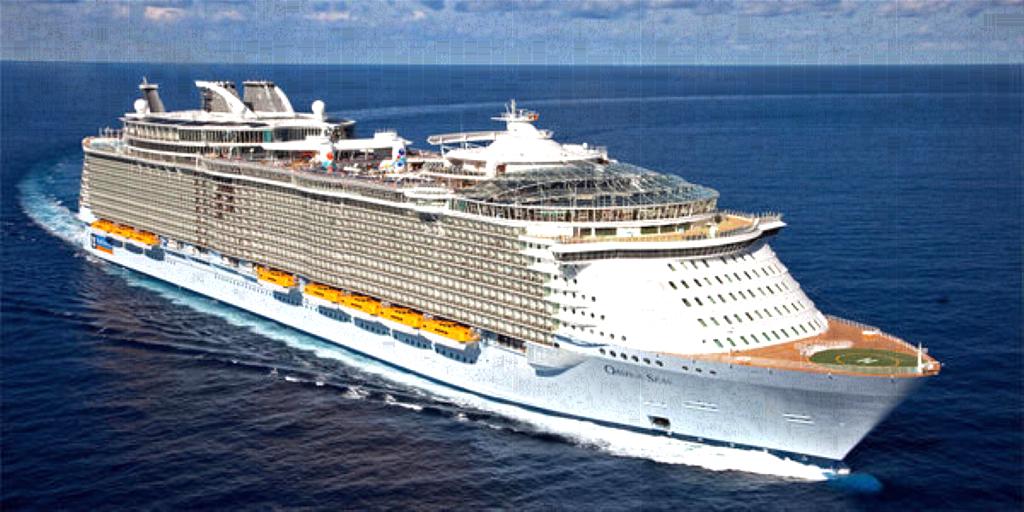 Make Your Deposit! Secure Your Spot! HR Conference Cruise - November 3, 2021
Miami, FL
Your Next HR Conference
Wednesday, November 3, 2021 to Sunday, November 7, 2021 on the beautiful Oasis of the Seas
Departing from Miami, FL.

Make Your $100 Non-Refundable deposit today (per person) to secure your spot on the next HR Conference Cruise! Your balance will be invoiced and then due on or before August 15, 2021.

Pricing Matrix for CONFERENCE REGISTRATIONS:

Tier 1 Conference Registration Price - Now until June 30, 2021 - $599 - PLUS $100 On Board Credit Per Stateroom
Tier 2 Conference Registration Price- July 1, 2021 until Sailing - $699
Note:
Traveling companions NOT attending the conference are not charged for conference registration - only for the purchase price for the stateroom. During checkout, you will be asked what type of stateroom you wish to purchase. The price for your stateroom is NOT included in the cost for the conference registration.
Interested in taking your team to the HR Conference Cruise?
Contact Mike Medoro at 440.899.2242 or mgmedoro@aspect-marketing.com for discounts on 3 or more conference registrations from the same organization.
Thank you to our Partners!