Results for
Events
:
February 17-22, 2020 - Independence of the Seas
Secure your HR Conference Cruise with a deposit of $100 per person.
You'll be invoiced for the balance with payment due by December 1, 2019.
Conference registration pricing is as follows:
$499 conference registration price until September 30, 2019

$599 conference registration price from October 1, 2019 until sailing.
Note - Stateroom purchase is NOT included in the conference registration price. You'll be asked to indicate your stateroom preference when registering for the conference. Both the conference registration and the cost for your stateroom will be included on your invoice.
Click HERE for Registration pricing and Stateroom options.

Make Your Deposit! Secure Your Spot! Feb 17-22, 2020
Location: Fort Lauderdale , FL
Date: Monday, February 17, 2020 through Saturday, February 22, 2020
Time: 4:30 PM
Your Next HR Conference
Monday, February 17, 2020 to Saturday, February 22, 2020 on the beautiful Independence of the Seas
Departing from Fort Lauderdale, FL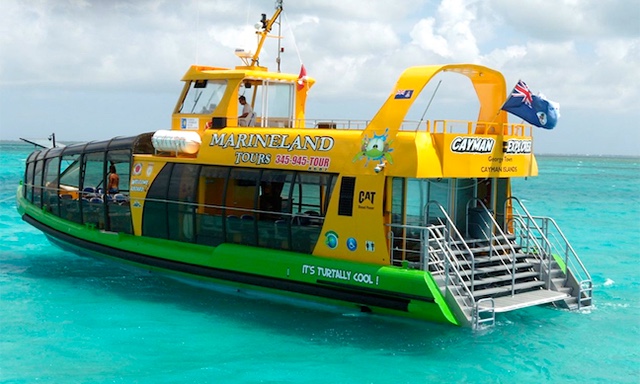 Deluxe Stingray City - Grand Cayman Feb 2020
Date: Wednesday, February 19, 2020
Time: 12:51 PM
This excursion is a group excursion with Aspect Marketing, these excursions are optional but allow networking to continue at our beautiful ports of call.
Friendly stingrays await you on this fantastic tour of Grand Cayman. You'll board the spacious state-of-the-art Cayman Explorer with its one-of-a-kind stern platform staircase that descends into the water, allowing you access to the Caribbean Sea. You'll be brought to Stingray City, a sandbar located inside of Cayman's famous Barrier Reef that is inhabited by a family of southern stingrays. Here you'll pet, play, and feed these gentle marine creatures. Afterward, enjoy beautiful sweeping views from the observation deck as you sip a drink from the full service bar.
Highlights:
• Stingray City Sandbar: Swim with friendly southern stingrays in water between 3 and 7 feet deep.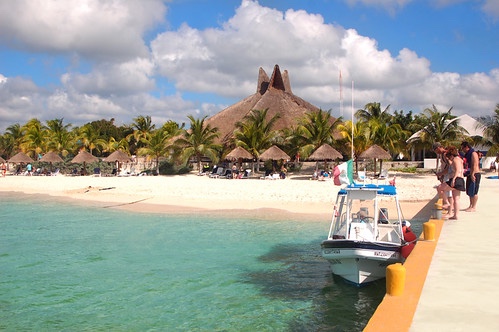 Nachi Cocom - Cozumel Feb 2020
Date: Thursday, February 20, 2020
Nachi Cocom - Make your cruise visit to Cozumel the most enjoyable and memorable Caribbean Cruise experience you've ever had. Take advantage of the All-inclusive Beach Break Package and continue your networking on the HR Conference Cruise at this beautiful resort.
Note: Transportation to/from Nache Cocum is NOT included in cost of the excursion. The price for a taxi is approximately $20 each way.