Results for
Events
:
October 31 - November 5, 2020 - Adventure of the Seas
You'll be invoiced for the balance with payment due by August 1, 2020.
Stateroom purchase is NOT included in the conference registration price. You'll be asked to indicate your stateroom preference when registering for the conference. Both the conference registration and the cost for your stateroom will be included on your invoice.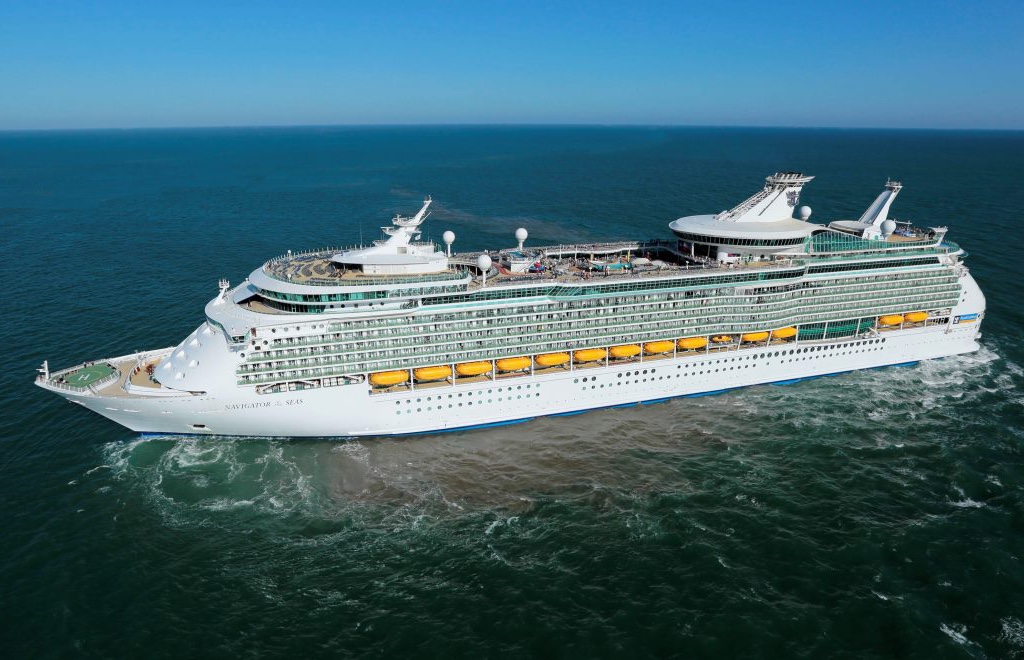 Make Your Deposit! Secure Your Spot! HR Conference Cruise NY SHRM - October 31, 2020
Location: Bayonne, NJ
Date: Saturday, October 31, 2020 through Thursday, November 5, 2020
Your Next HR Conference
Saturday, October 31, 2020 to Thursday, November 5, 2020 on the beautiful Adventure of the Seas
Departing from Port Cape Liberty, Bayonne, NJ (near the Newark NJ Airport)